Generation Z
Literacy Tribe!
Generation Z Literacy tribe is an online based fun reading and writing community for kids within the ages of 5-12 years. Allow your kids blossom in the company of other children who share the same passion. The tribe is a spin off of the Generation Z Summer Boot-camp that was a hit with the children and their parents.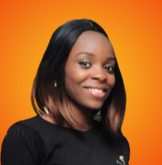 Mimi Adebayo is a lawyer turned teacher. She has a passion for educating children and the parents that raise them. She is a bibliophile and provides resources for children and parents through her social media handles and website.
She has been interviewed on TV to share her opinion on Teaching and Learning during the COVID-19 period.
She loves God, and is happily married.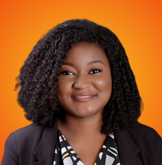 Nguper Afiemo is an educator and a graduate of pre-primary and primary education from a Nigerian University. She cannot imagine being anything else.
She currently serves on a school management team but prefers to simply be referred to as a teacher. She is extremely passionate about raising confident children and uses every opportunity she gets to focus on this objective.
She established her private educational platform; Lighthaven Educational Services in 2017, to train teachers on he most acceptable educational practices. She however likes to focus on soft skills.
She ls a Christian woman, happily married and blessed with two young children.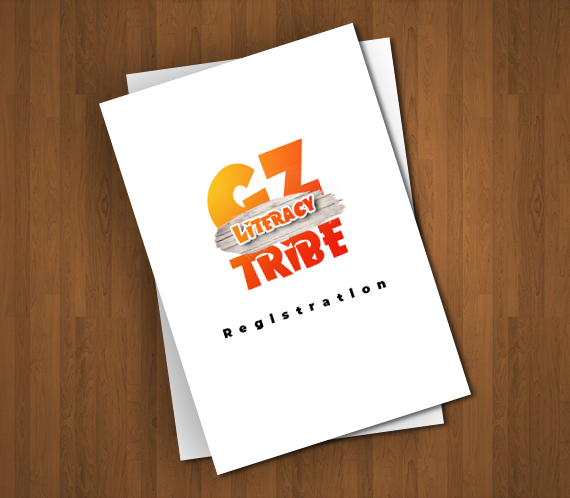 Registration opens bi-monthly but subscription is renewed monthly. The registration fee is NGN5000 and monthly subscription fee is NGN3000 only.
Think of the Registration fee (NGN 5000) as the initial payment made when installing your cable, and the subscription fee (NGN 3000) as the monthly subscription/renewal fee you pay to continue to have access to your favourite channels. You only pay the Registration fee once, and the subscription fee starts the following month and every other month afterwards. 
Click the button below to register now.
The vision started as an Online summer bootcamp that ran for 2 weeks and was a life changing experience for the children. It was not only transforming it was fun…fun for the children, the teachers and oh…the parents! Click the link below to see some of the top entries from the budding writers show-off E-zine!